WHAT WE DO
International Support
Improvement of Educational Environment for girls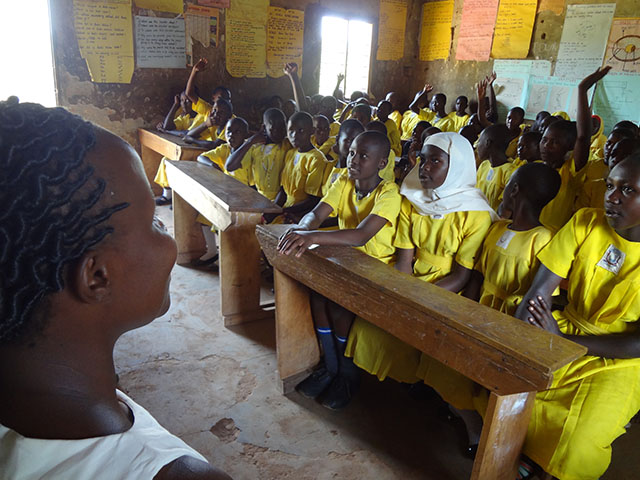 Environmental Protection and Education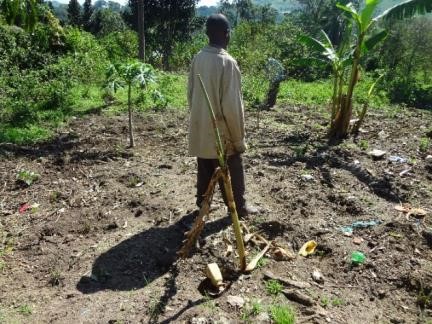 International Communication Promotion
Holding of Various Events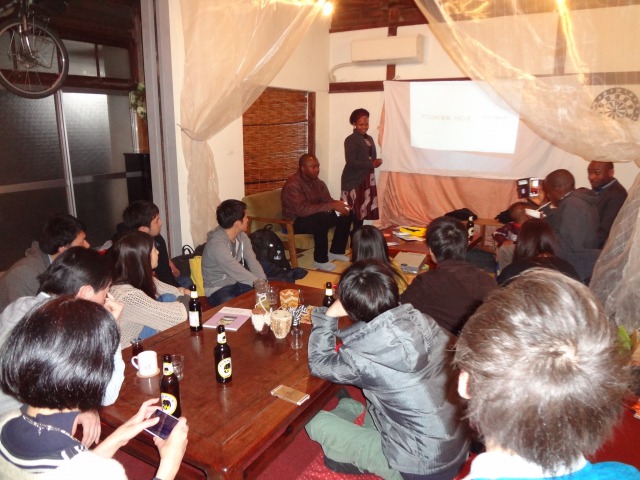 The various fun events such as 'African Night' are planned and held!
What We Have Done
Reusable Sanitary Pads for School Girls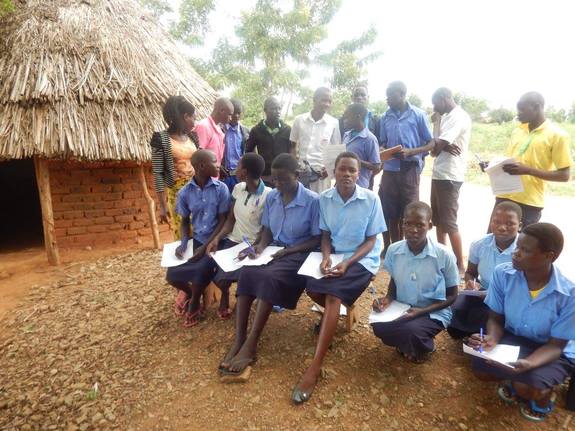 In Uganda many girls often drop out of school when they start their menstrual cycle due to lack of sanitary pads. After our initial survey conducted in March 2015 (Ref. '1. Initial Survey Report'), we began a pilot project in June 2015 providing girls with reusable sanitary pads as well as training on menstrual hygiene management (Ref.'2. Pilot Project Activity Report'). In October of that year an assessment survey to determine its impact was carried out (ref. '3. Pilot Project Assessment Report'). The results of this assessment survey based on questionnaires among the project beneficiaries at the pre-project and post-project stages are being documented(ref. '4. Study Result Report').

The pilot project managed to yield positive results whereby out of four girls who dropped out of school due to menstrual hygiene related challenges three of them returned to school after providing reusable sanitary pads.

Due to our success in this initial project we have plans to continue this venture to reach more girls in need.

References:
1. Initial Survey Report
2. Pilot Project Activity Report
3. Pilot Project Assessment Report
4. Study Result Report 2015
Handmade Accessories Workshop for Women Empowerment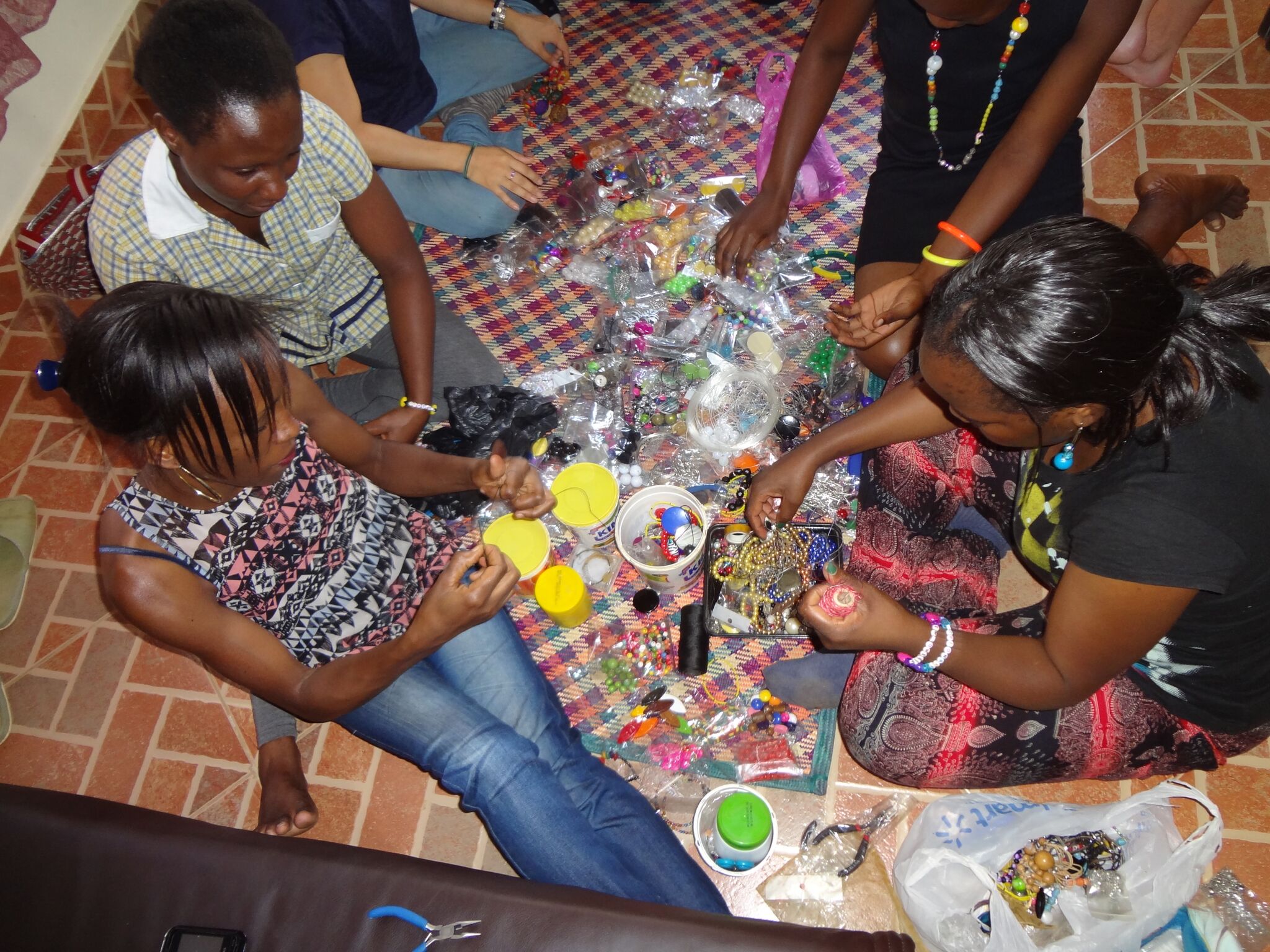 A handmade accessories workshop with Young African Ladies was conducted in May 2015.

You can find their fashionable original handmade jewelry here.

*All proceeds will go toward further projects for the empowerment of women.
School Management Support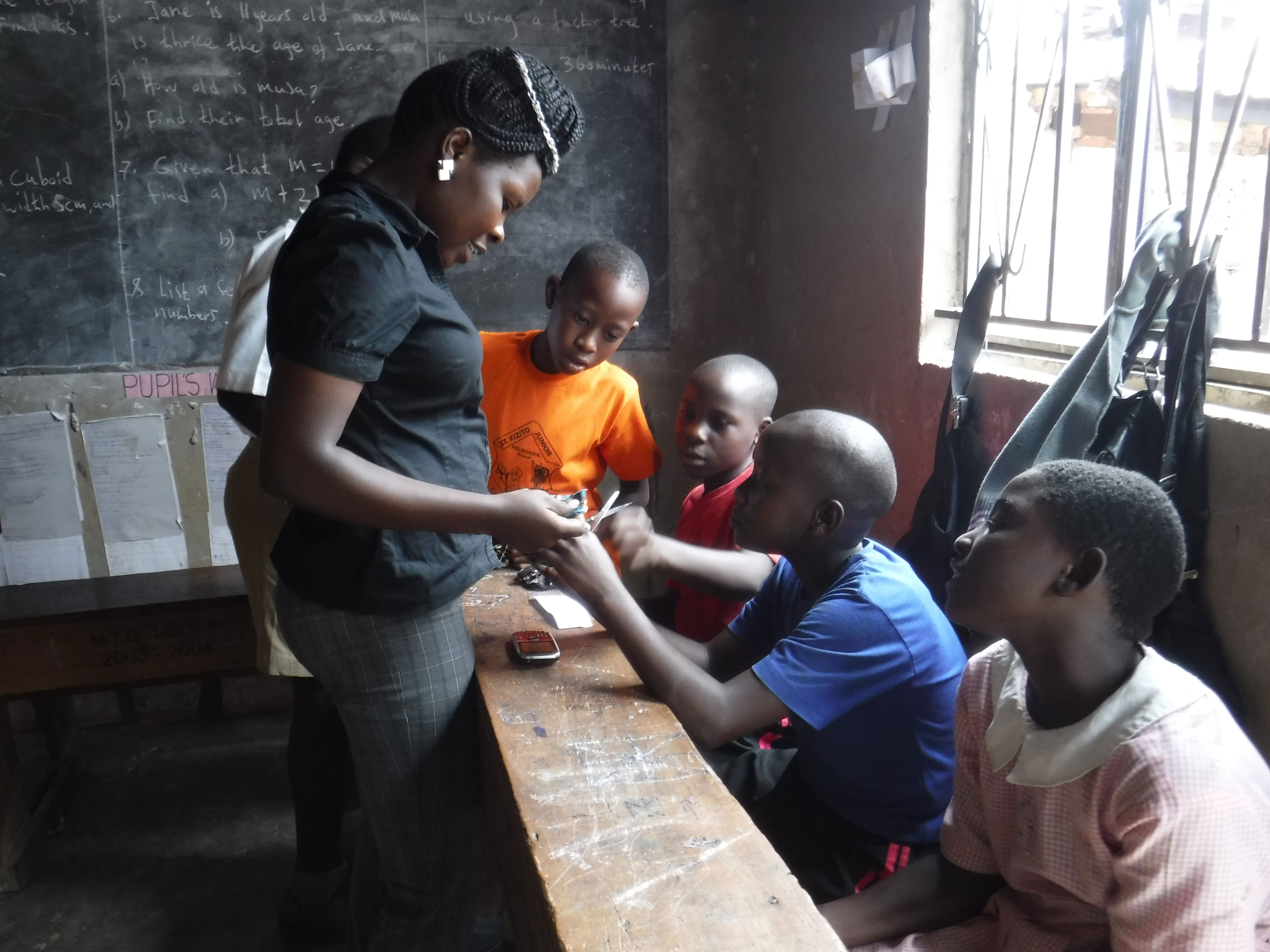 School children were trained in making handmade African goods which were sold in craft shops and that income was allocated for their education.

Fine the Children's handmade earring.

We would like to continue with this support for children!
Agriculture and ICT Needs Assessment Analyze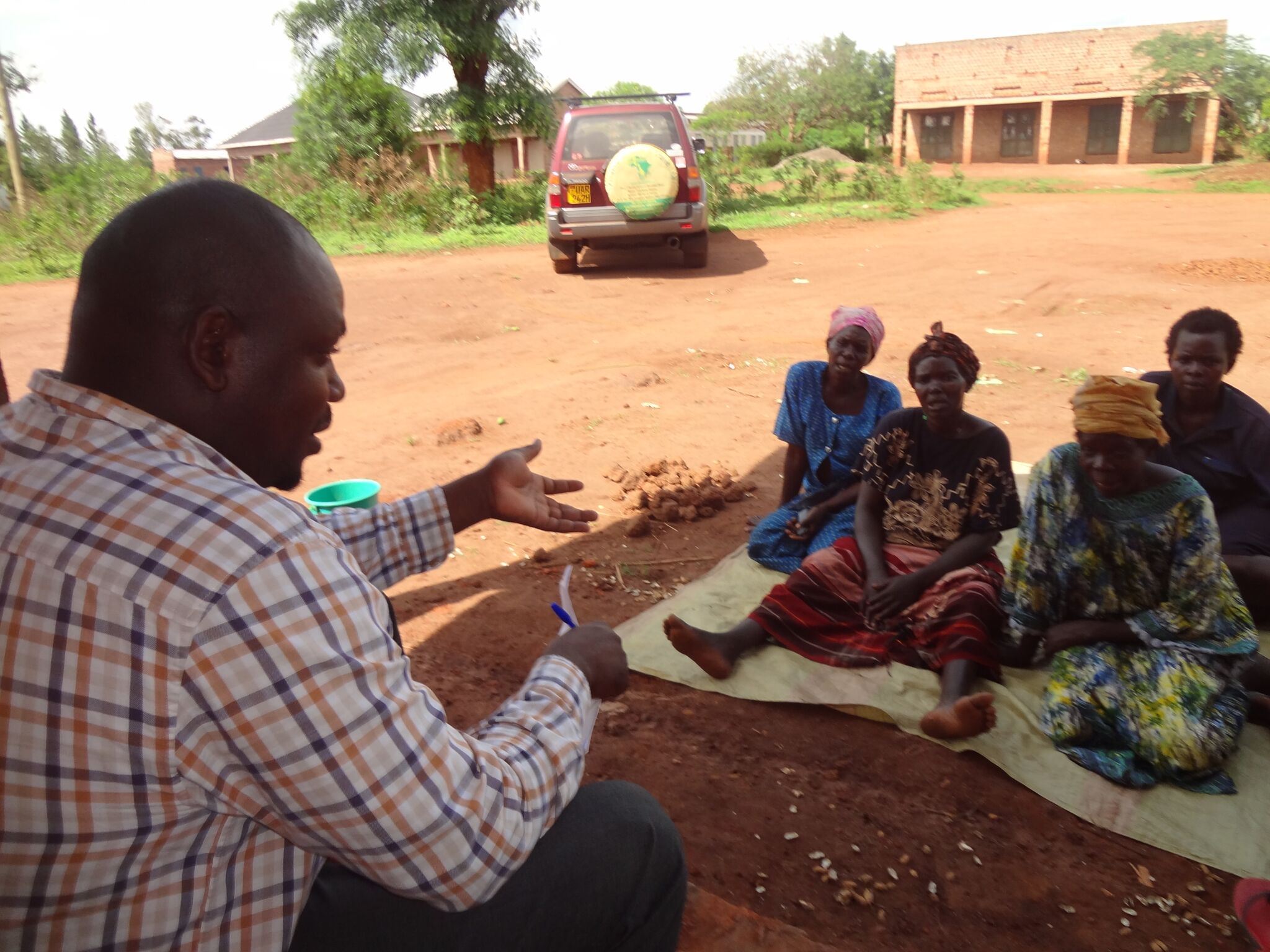 A needs assessment on agriculture and ICTs (Information Communication Technology) among groups of female farmers was conducted on July, 2015 in cooperation with Kubere Information Centre (KIC). These women are the members of Women of Uganda Network (WOUGNET) in the Apac, Kole, Oyam districts of Northern Uganda. The results of the needs assessment of the current agriculture and ICT situation, as well as gender situation, were reported in the 'ICT Needs Assessment report'

We are considering future collaboration with WOUGNET.

References:

1. ICT Needs Assessment Report