~International Cooperation through Shopping~
Leather Crafts from African Fabric♪ Ugandan Single Mothers' Hand-made♪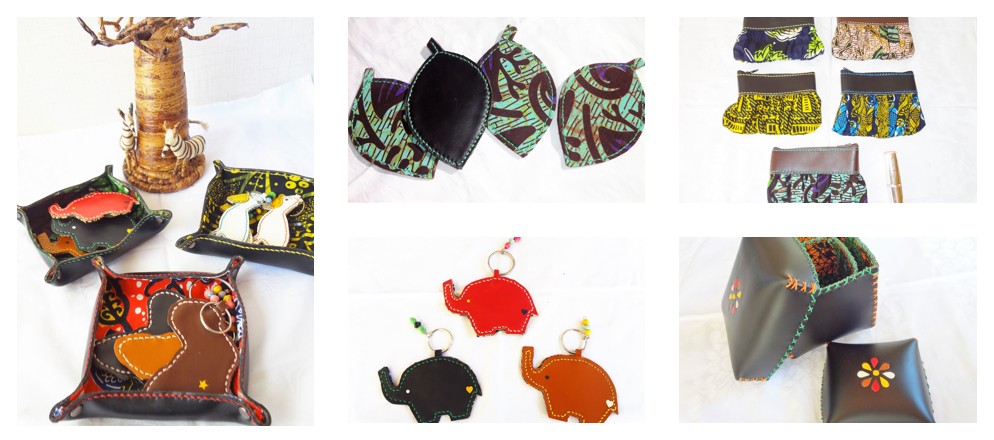 All the products from Bereesera are neatly hand-stitched with Ugandan (including some other areas such as Kenya) leather and "Kitenge", African fabric. Their unique and beautiful array of products are designed and produced by the Ugandan women themselves and a group of Japanese volunteers.
Bereesera is a local NGO in Uganda, launched by Ms. Akane Yoshino from Japan. She has been working with socially disadvantaged women such as single mothers and widows. It helps the women become economically independent through the production of leather crafts.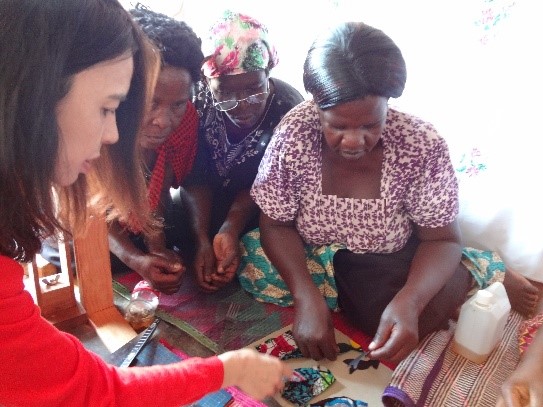 Akane is helping women by training of hand-made leather crafts
"Bereesera", means "shiny" and "attractive" in Luganda (the local language) wishing their original crafts produced by leathers and colorful and beautiful 'Kitenge' will be attractive and shining forever for customers.

By purchasing their products, you will be able to support such vulnerable single mothers as well as GBN's activities.
All products are handmade, so the number is limited. Please purchase them as soon as possible♪
Beautiful Handmade Ornaments with African Fabric♪
Ornament Designs' owner Alyx made beautiful African Fabric ornaments for Global Bridge Network.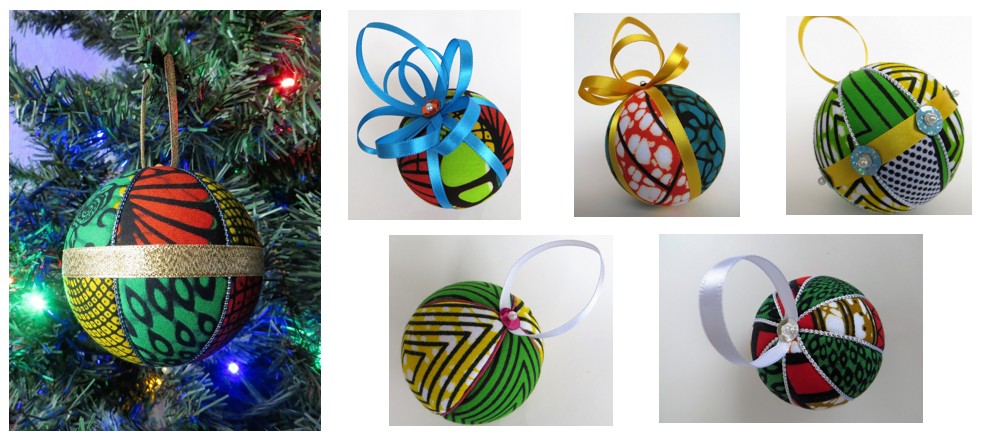 They are on sale at her Etsy shop and 30% of proceeds will be donated to us. The donation will be used to help Ugandan girls to stay in school.
About Ornament Designer, Alyx⇒ CLICK
Ornament Designs'HP⇒ http://ornamentdesigns.com