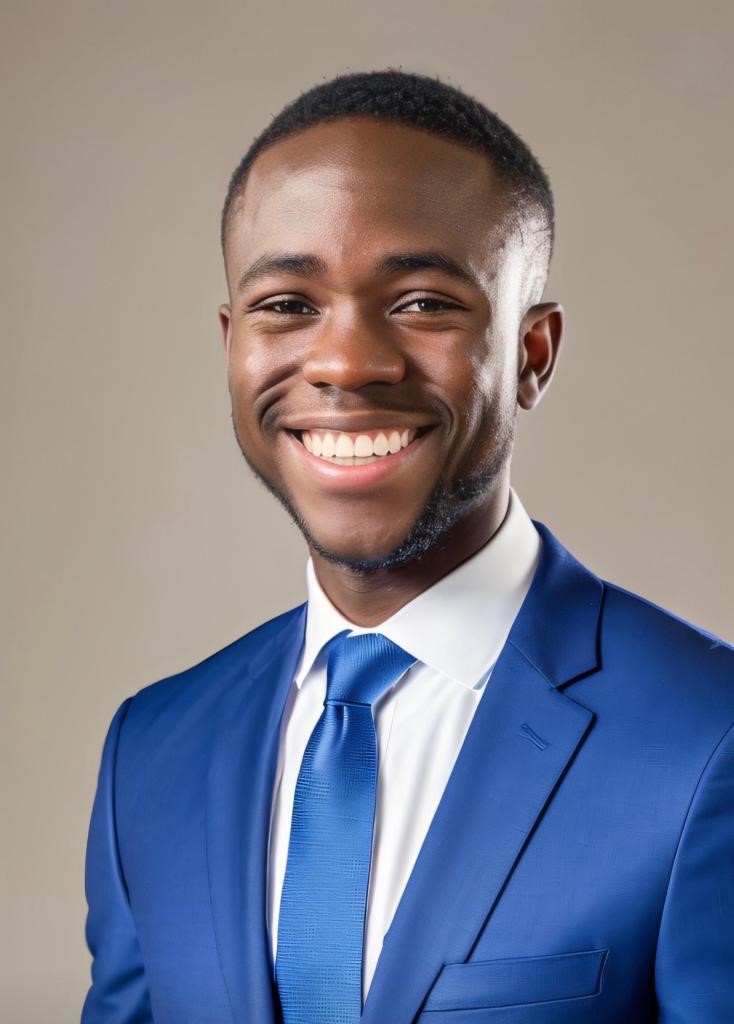 With a bachelors in Social Works and Social Administration and a current pursuit of Japanese Language studies, I am driven by a passion for cross- cultural connections and community empowerment. My journey has led me through diverse roles, enriching my skills and perspective. As a proud member of Global Bridge Network (GBN), I bring a wealth of experience to the team
My academic foundation in social works underlines my commitment to fostering positive change within communities. Additionally, my ongoing Japanese studies reflect my dedication to understanding and bridging cultures.
From spearheading digital marketing for a Japanese company, facilitating car imports to Uganda and food exports to Japan, to contributing towards the management of a local NGO in Uganda, I've gained invaluable insights into business development, community and stakeholder engagement.
I first learnt about GBN when I was doing research in Northern Uganda about different mental health issues in the region, focusing mainly on nodding syndrome. Witnessing the resilience of communities facing adversity ignited a deep desire to do more. Most of the families in the region couldn't afford to buy basic needs, in an area constantly faced by famine, it was harder for the girls to get by, without enough water, hygiene was not something most of them cared about and when I talked to different girls most of them had it hardest during time for their periods, I researched different programs and projects focusing on hygiene and menstrual health and this is how I Joined GBN.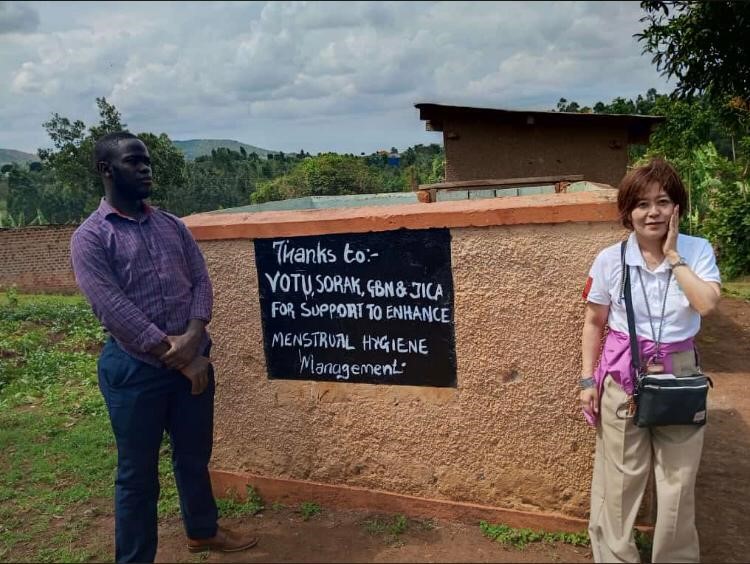 My goal is to create sustainable solutions, impart essential skills, and forge partnerships with local NGOs, international organizations and different government bodies, particularly in the space of sexual reproductive health, and supporting vulnerable communities.
Being a part of GBN is more than a role; it's a commitment to building a brighter future for Uganda and beyond. I am more than thrilled to contribute to GBN's ongoing efforts and grateful for the opportunity to make a lasting impact.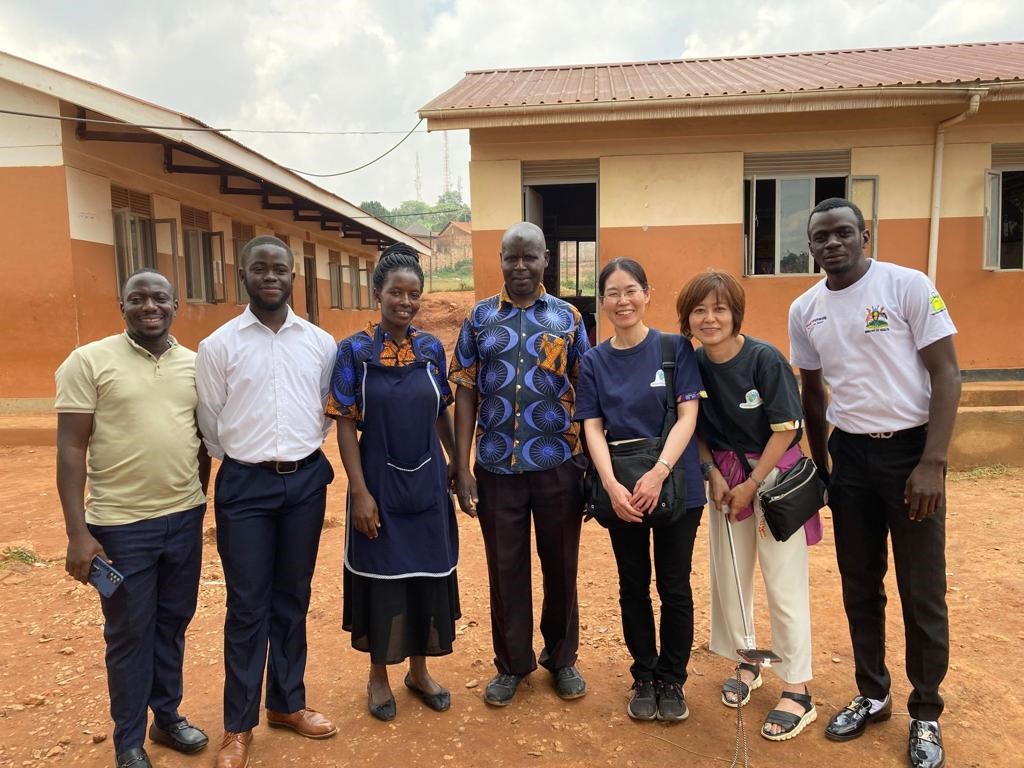 Thank you very much for your continued support to GBN!